ZIP Solutions offers a broad spectrum of services which are centred around your marketing needs. We make the time to truly listen to and fully comprehend each and every one of our clients. No matter what the concept demands or how big it is, we will create concepts that stand out and fully embrace your original idea.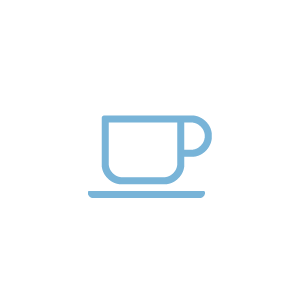 We listen
We sit down, drink a cup of a hot beverage and listen to your wishes. We set goals for your brand and start a process of creating a story you will be proud of.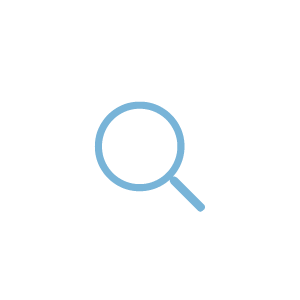 We research
Unfortunately, our brains are not Google! We research your field of business and competition and we develop ways for increasing your recognisability on the market for your company's income growth!
We plan
We are strategic and determinate! We push boundaries of possible and develop strategies with which your brand will grow and gain recognizability.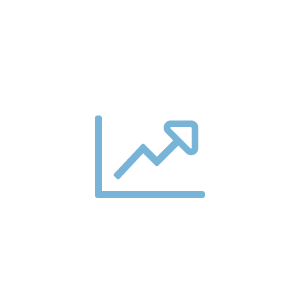 We analyse
Market is a dynamic, living entity. We regularly watch results, analyse data and adjust strategy of representing on the market so your competition doesn't overtake you.