A Result driven full-service digital marketing agency – we craft innovative concept and useful digital product that grow your business.
We craft beautiful user-friendly experiences across the screens and devices.
Together we upgrade your marketing activities into measurable beyond conventional business growth.
We drive traffic up with engaged searchers. With targeting the right customers, we succeed. Are you ready for them?
Z modernimi marketinškimi metodami pripeljemo vaš posel na nov nivo.
Behind every interaction is an individual. Behind every data is a person. Our content marketing makes them feel that way.
Web application development
We build tailored but powerful web apps that are leveraging the latest web technologies.
We enable you to build a strong and long-lasting bridge with you and your users. Our team works with you, not for you.
BRANDING
We create unique, trustworthy brands.
GROWTH-HACKING
We built strong and long-lasting relationships with your users.
SUSTAINING BRANDS
We measure, create and analyse, so you can grow faster.
Brands we are proud to work with
"When I learned that I myself cannot qualitatively run and do my own marketing, I entrusted it to ZIP Solutions. They got me convinced with their knowledge, flexibility considering my needs regarding my business and finding innovative solutions which brings promised results."
"Interesting, educational, with just the right amount of fun and most of all useful new knowledge which we gained via ZIP Solutions workshops. We will surely adapt this new knowledge into our existing way of work and thus keep bringing to life our hidden Maribor jewels!"
"ZIP Solutions workshops are exactly that, what the generations that didn't grow up with social networks need. They made using digital media easier for us and gave us the necessary self-confidence to enter into a world of digital promotion."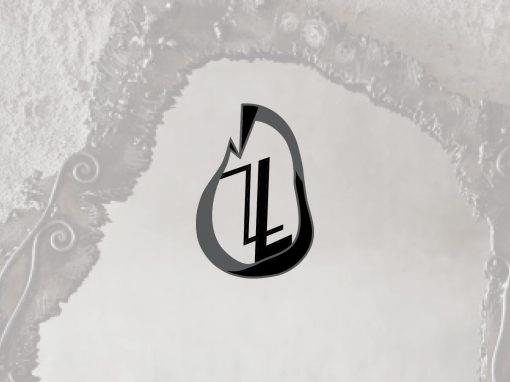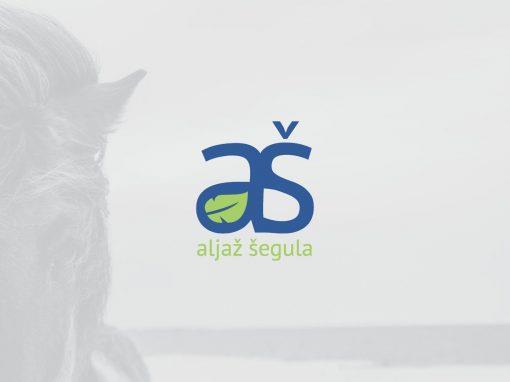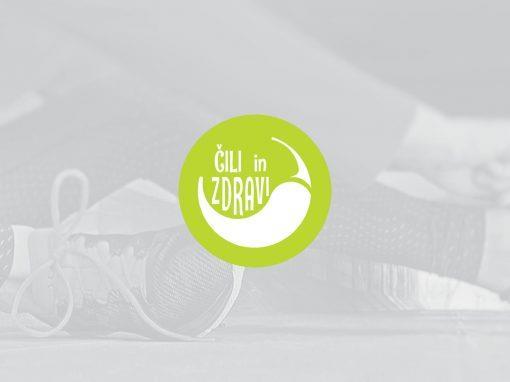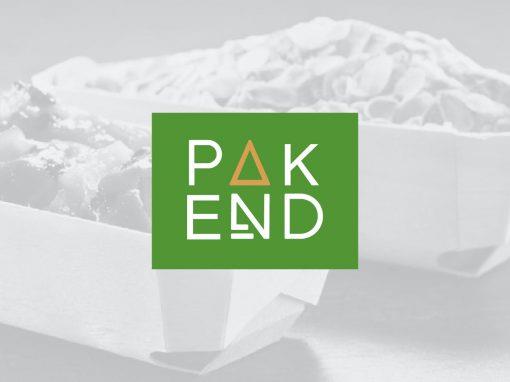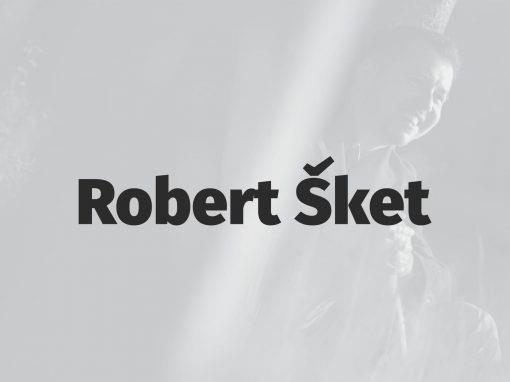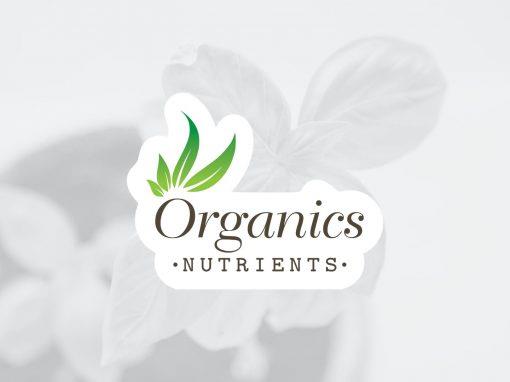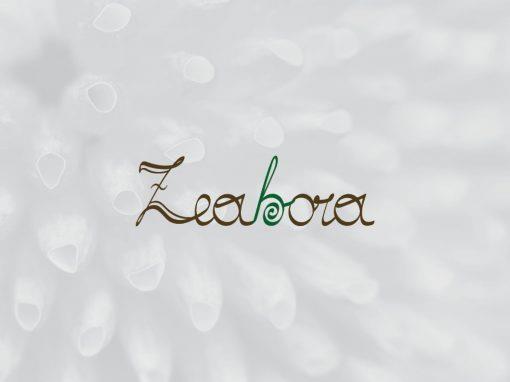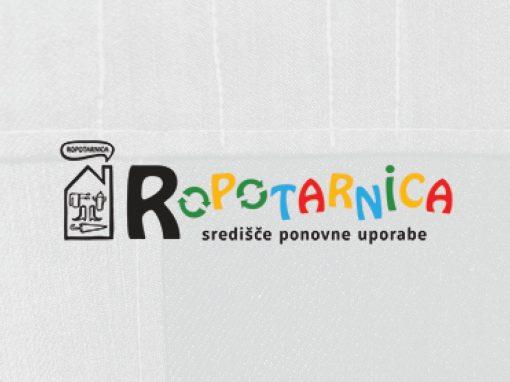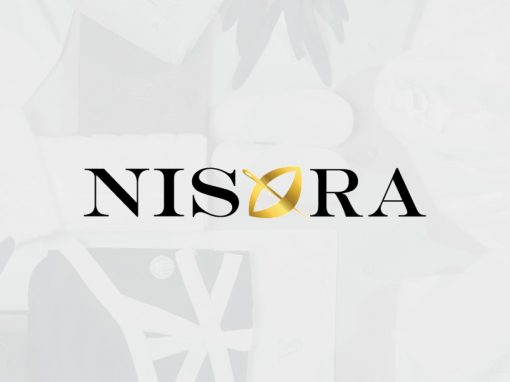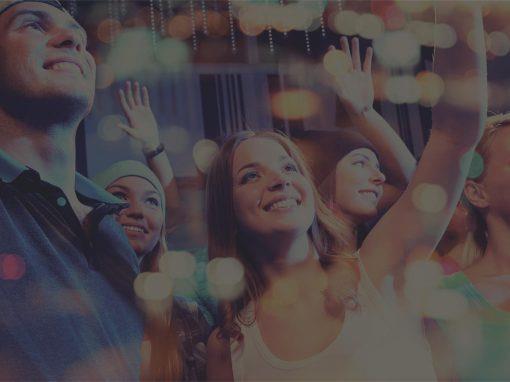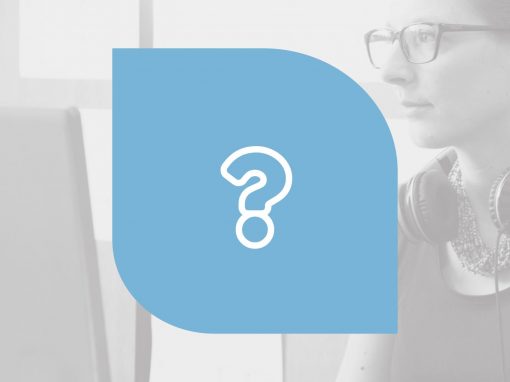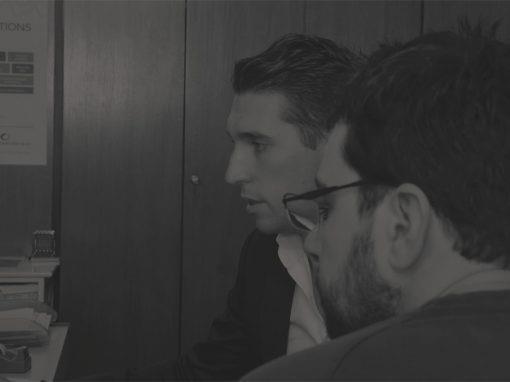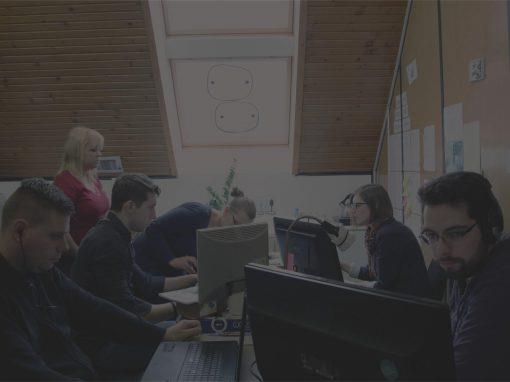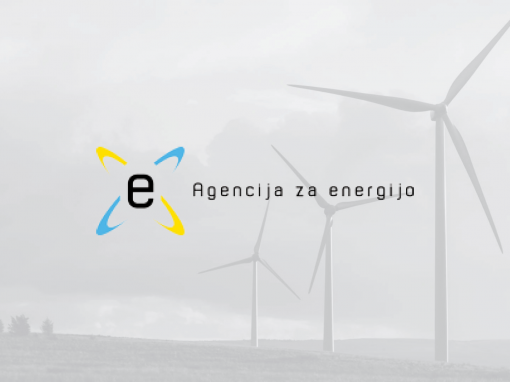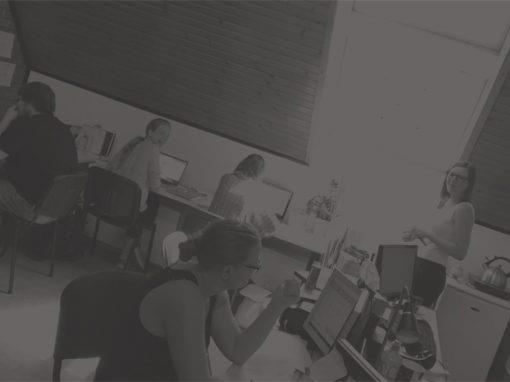 Global markets are moving fast, but we like fast. No matter your business branch or your targeting customer – we can handle it! Together we will develop ideas, vision and steps with which we will achieve our goals.